IOT
Connecting Everywhere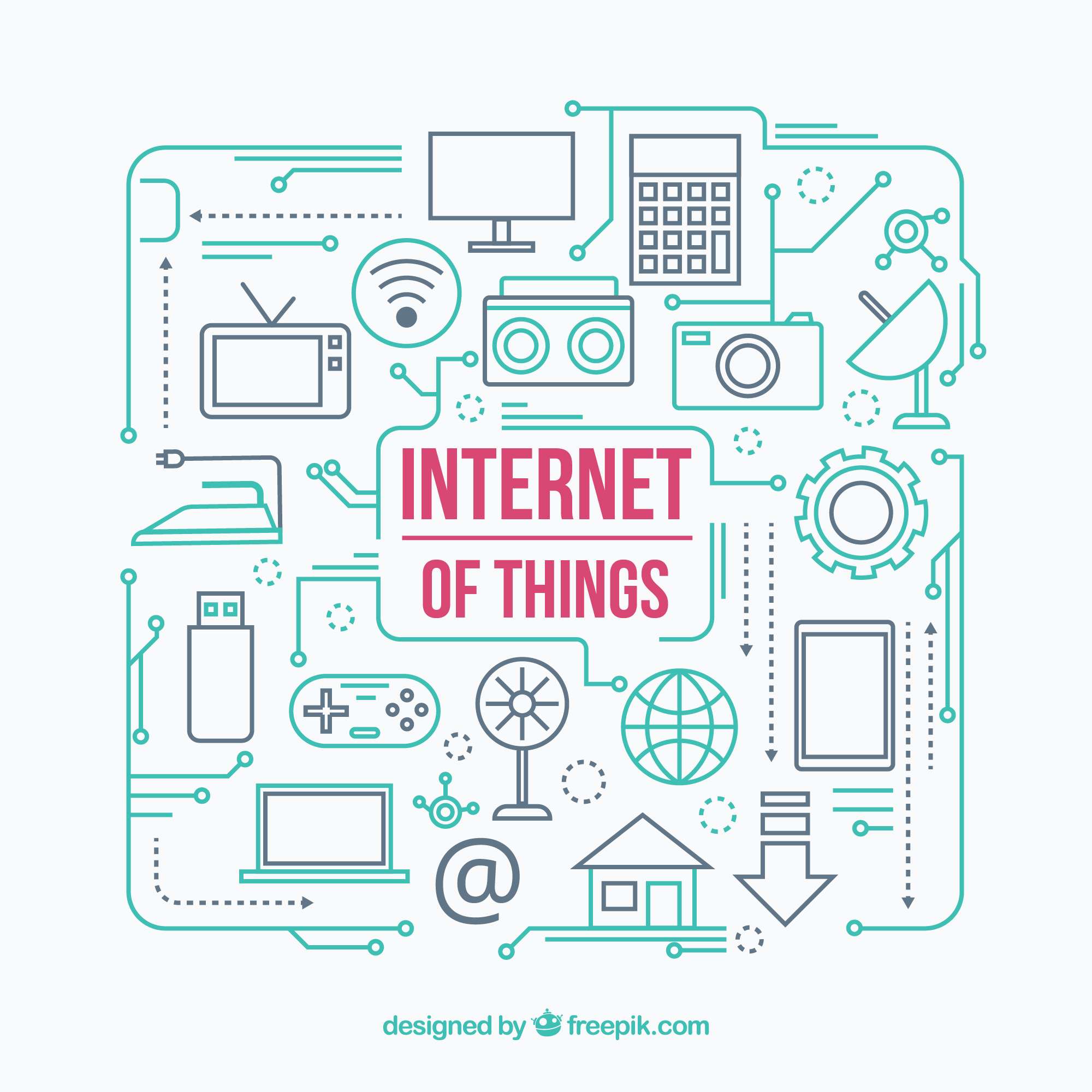 Transportation and Logistics
Logistics is one of the major pillars supporting Hong Kong's economy and we can make use of IT and IoT devices to collect data for further study to fully leverage on its benefits.
What we can do:
Warehouse condition control (e.g. temperature, humidity)
Traffic and Fleet Management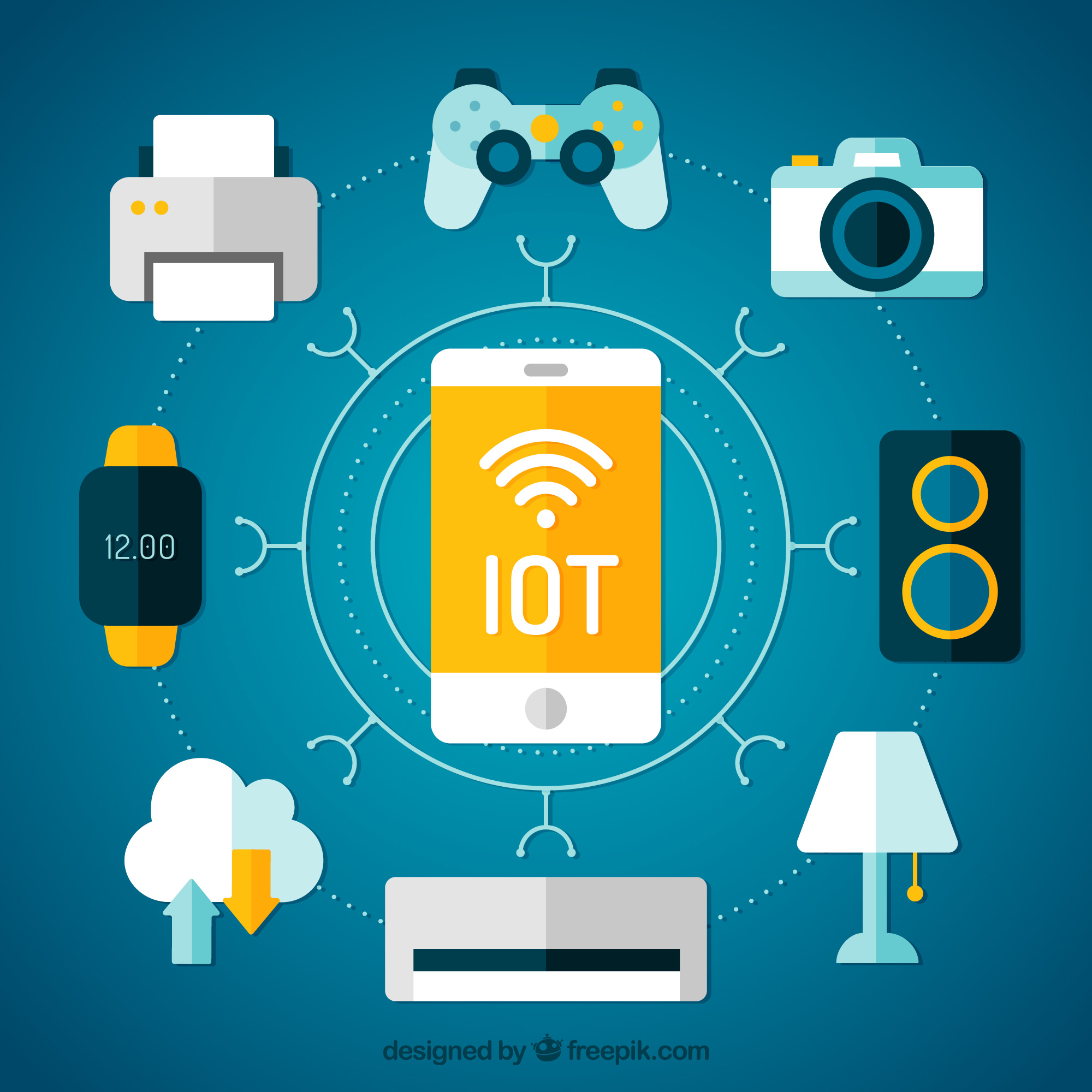 Facility Management
Facilities may include construction sites, data centers, factories, or remote site areas. Using our expertise, we may applying different sensory technologies including Zigbee,3G/4G, Lora, or NB-IOT for different scenarios. Linked with the Enterprise Asset Management system at the backend, your facility can easily become a smart building.
What we can do:
Equipment Monitoring
Corrective Maintenance
Predictive Maintenance (Equipment service renewal reminders)
Preventive Maintenance (Fire warning, Flooding warning etc.)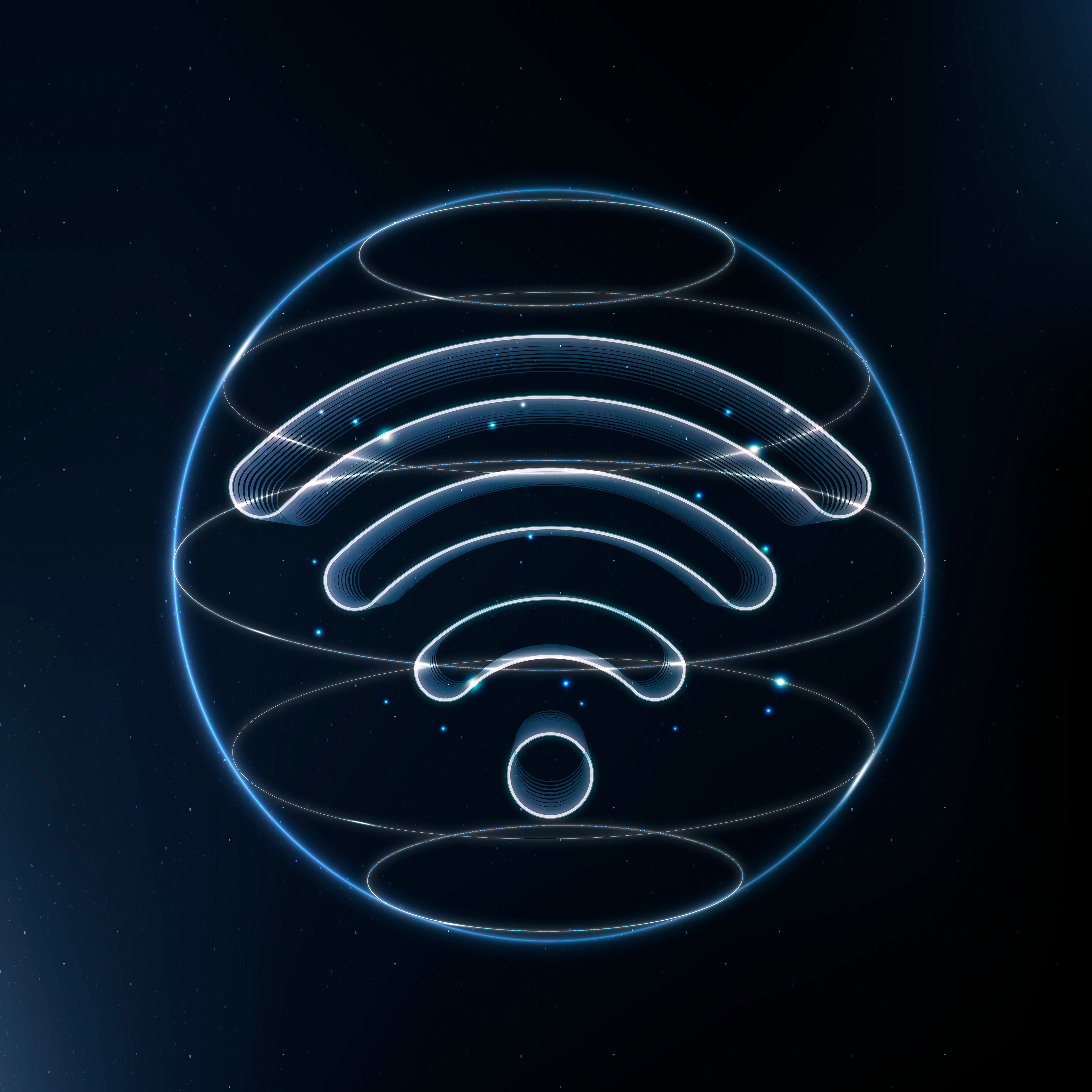 Smart Camera for People Counting, Queue Management, and Facial Recognition
This can be applied to construction sites as well as for the retail industries. Perfect for shops and malls to count the number of guests and its flow. Coupled with our Facial Recognition Module, loyal customers can immediately be identified when they show up at your shop.