TacticsX O2O Customer Analytics Platform
Create personalized customer experiences with real-time data

How to ensure that your customers experience the same consistent shopping experience across all platforms? How do the data sync? How to drive conversion with personalization and omnichannel management? Klant O2O Customer Analytics Platform allows you to study individual shopping behavior, and with our Data Scientist, segment your customers and push the right message to the right customer at the right moment, using different solutions of your choice. Further enhance customer loyalty with Membership and Loyalty system.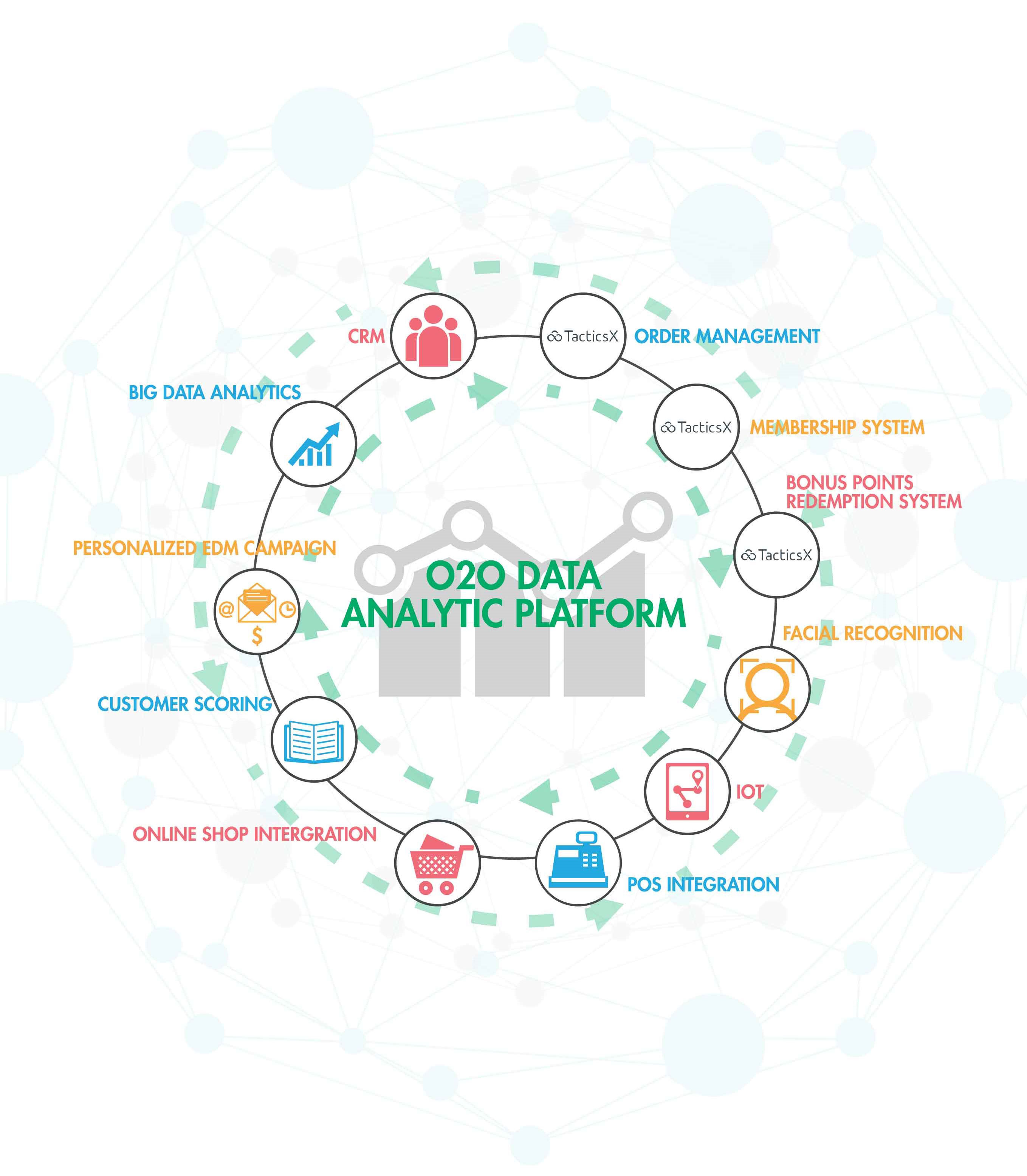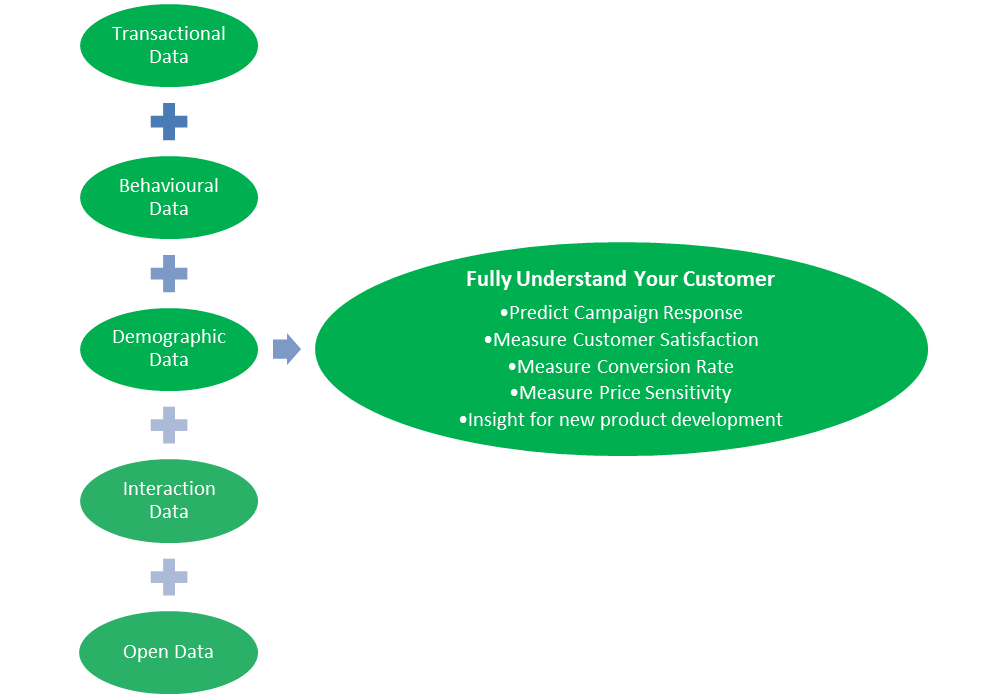 What can you do with your customers' data?
Marketing Campaign Successful Rate Prediction
Member Clustering
Measure Customer Acquisition Cost
Sales Forecast
Manufacturing Demand Forecast
New Shop Location Recommendation
New Shop Performance Prediction