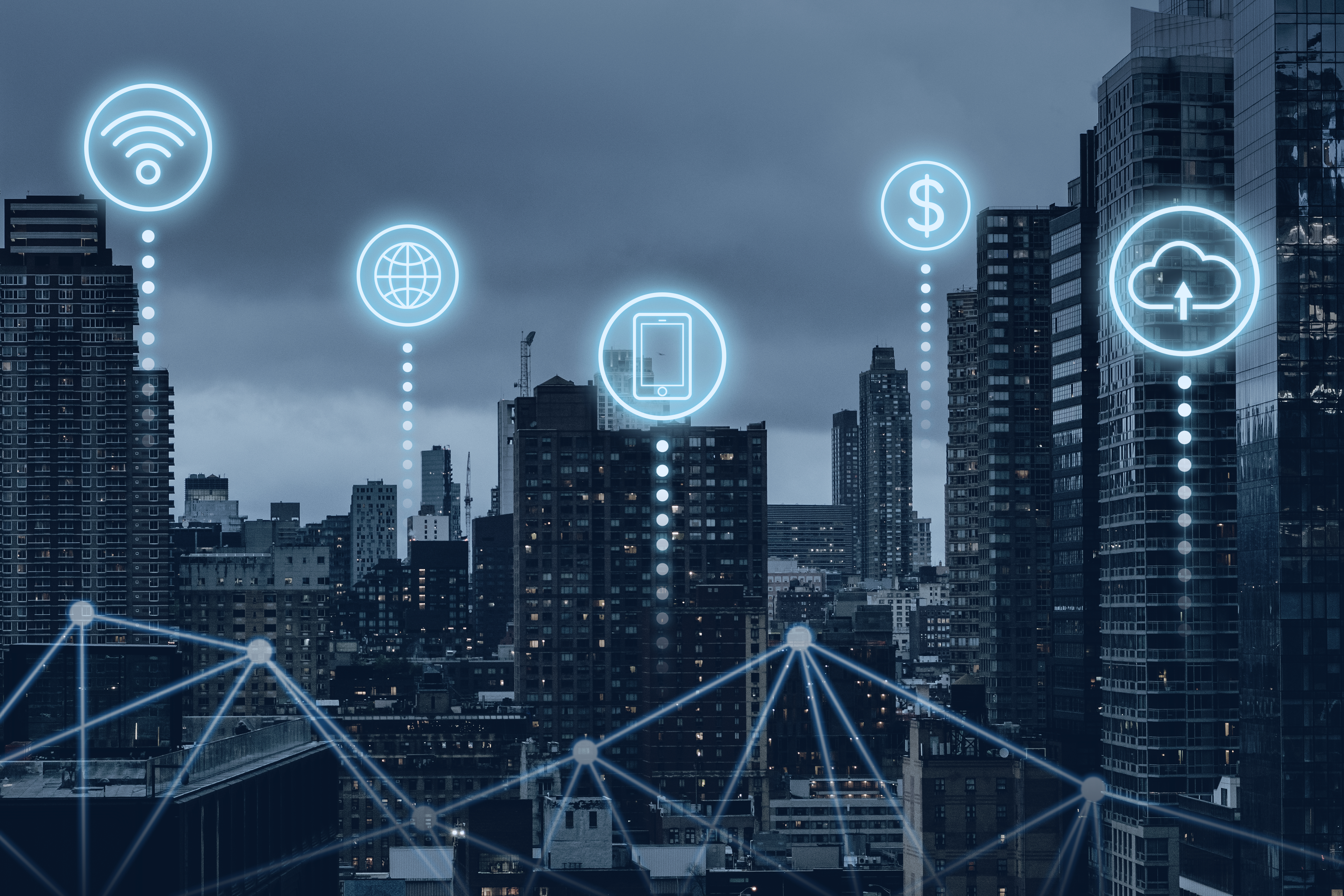 Project Development
We possess a strong background on IT projects development offering services in various domain areas using a variety of technologies including HTML 5, .NET, Java, PHP C/C++, Visual Basic, JSP, XML, SQL, and Oracle. Our experienced project managers can customized solutions according to your demand, and we also provide ongoing customer services including maintenance, support and enhancements post-project.
---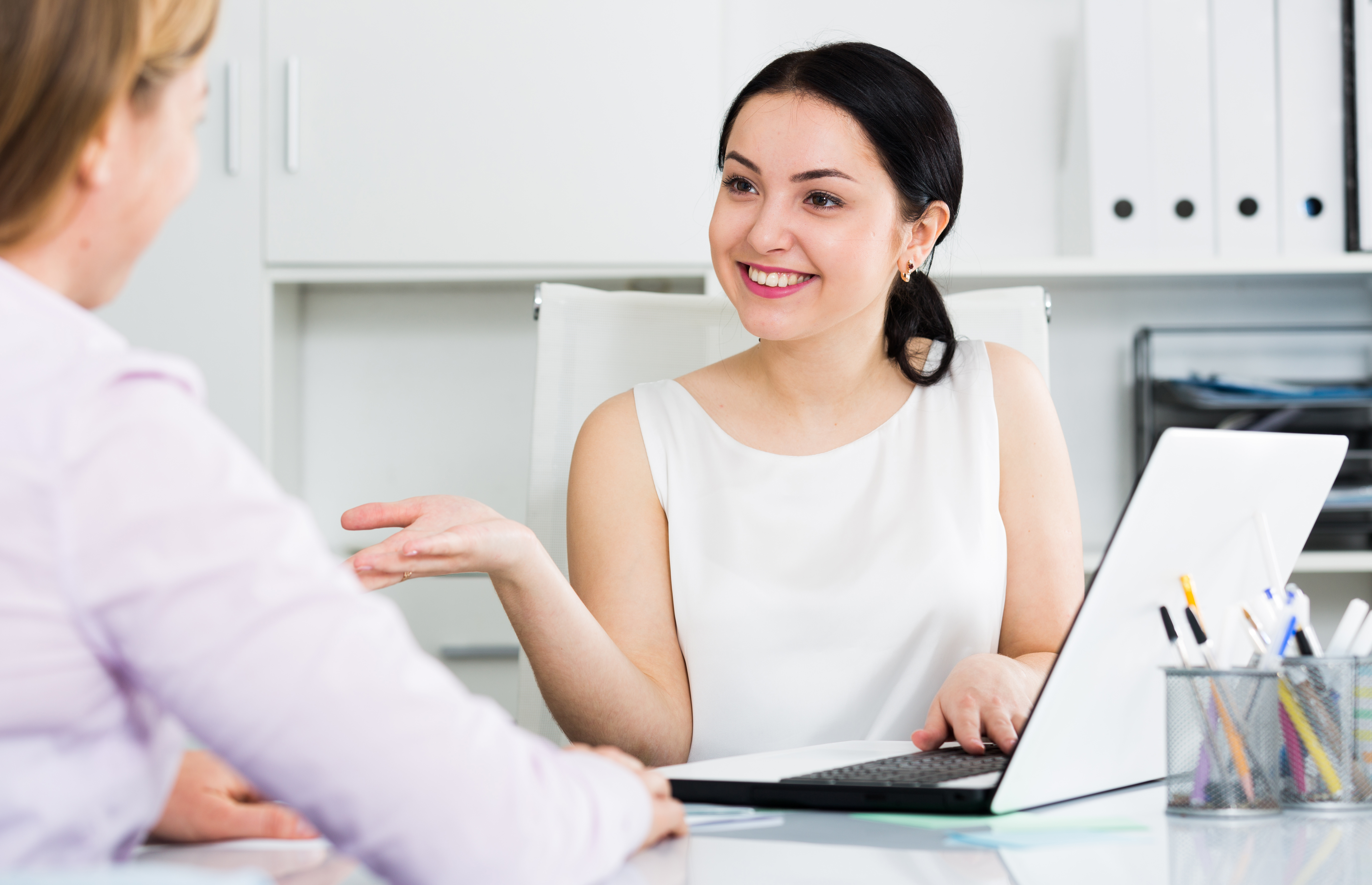 IT Consulting
We offer a variety of high quality IT consulting services for solving Business & System Analysis, IT Long Term Planning, System Implementation and Supervision, Quality Assurance, and Training etc.
---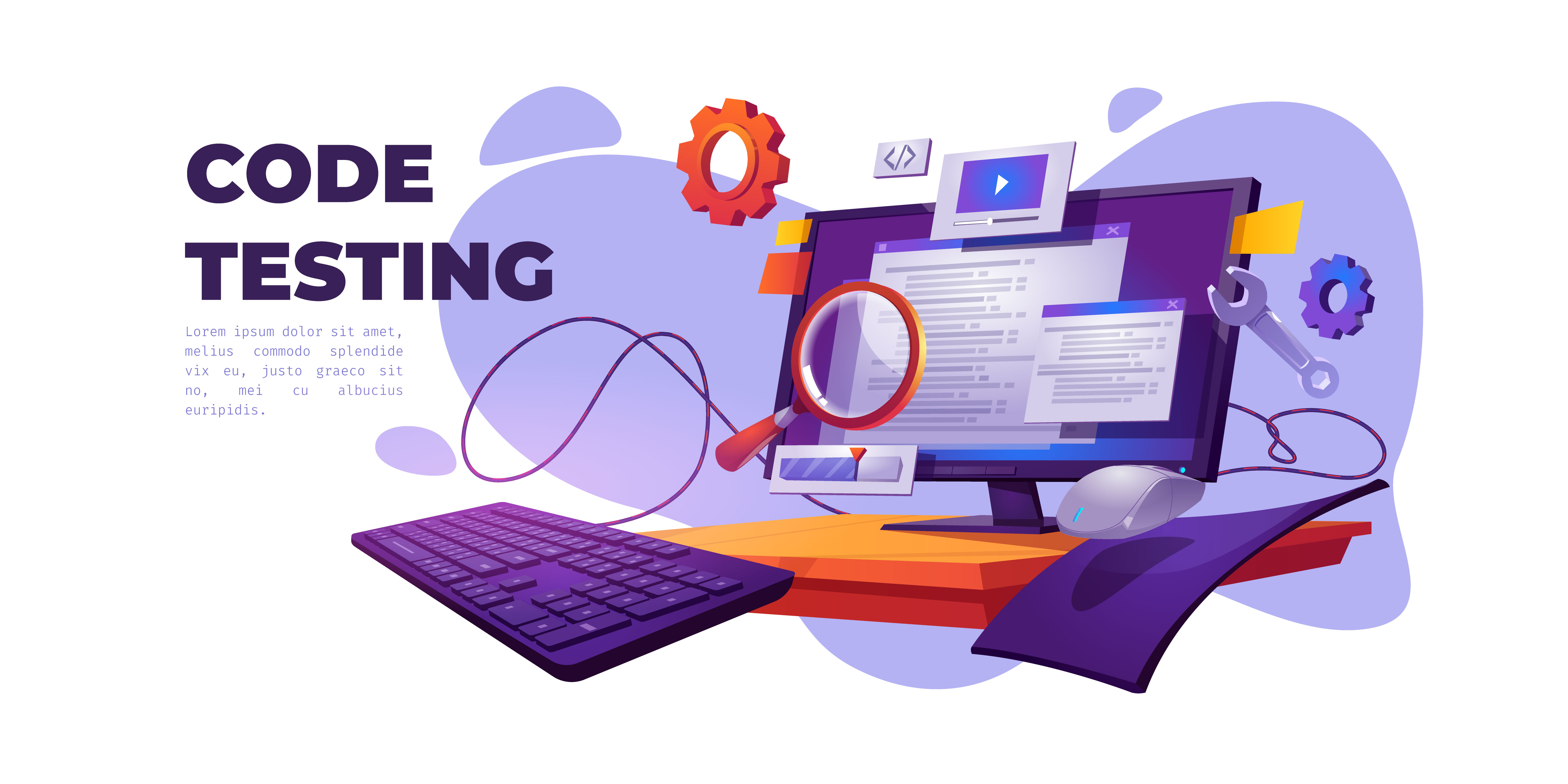 Testing Services
Klant offers system and software testing services along the development life cycle. We will prepare test strategies and test plans based on customer requirements and specifications, and will provide relevant test cases, execute testing, and conduct defect reporting and tracking.
---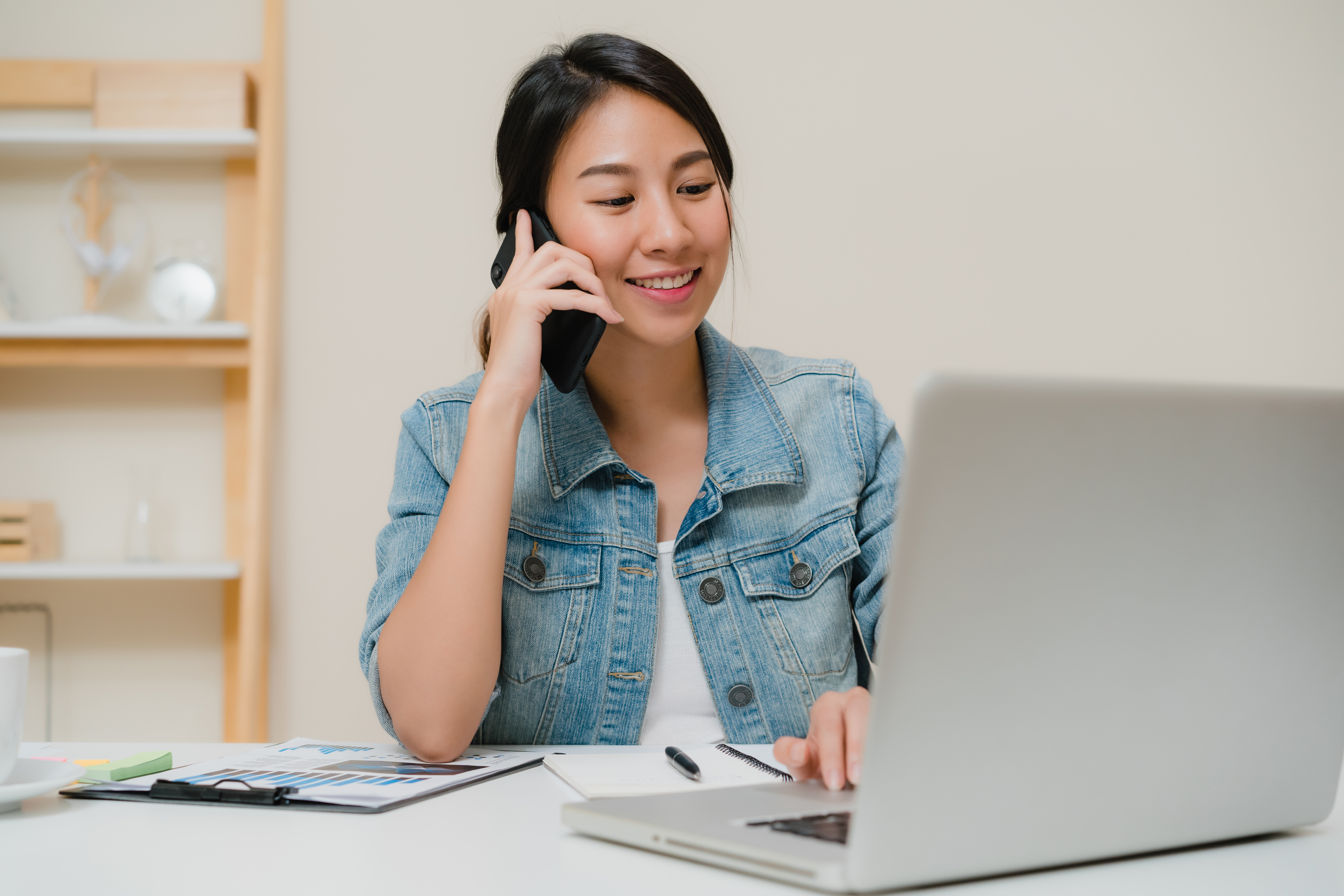 Support & Maintenance
Single point of contact for every account so that you can enjoy the highest level of customer care service and support 7/24.
---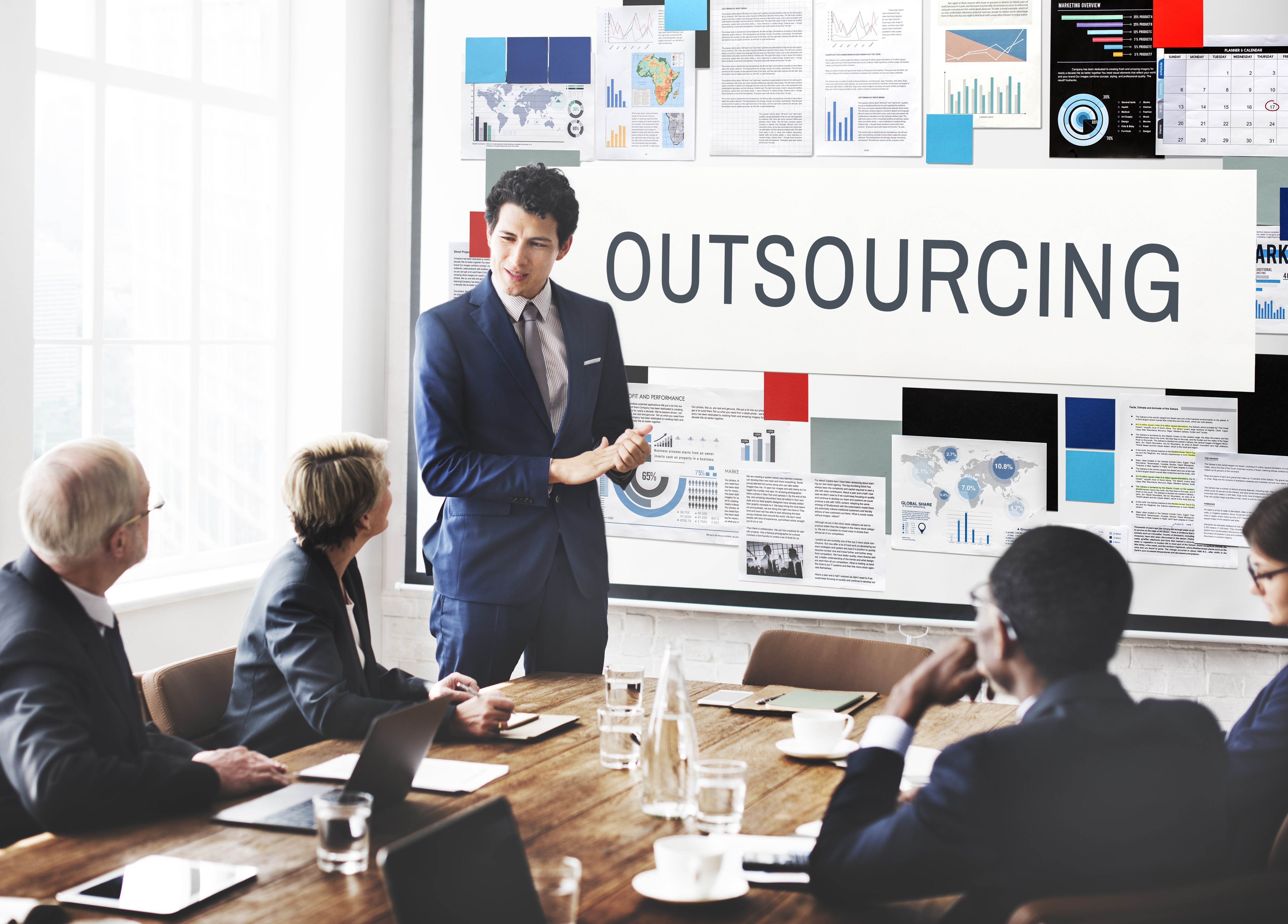 IT Outsourcing
With 45+ years of history and experience, klantcrm allows you the flexibility to cope with business expansion with our outsourcing services. Saves you the costs of hiring, retaining, and other related Human Resources, allowing you to focus on your core, save on infrastructure, and increase efficiency.
---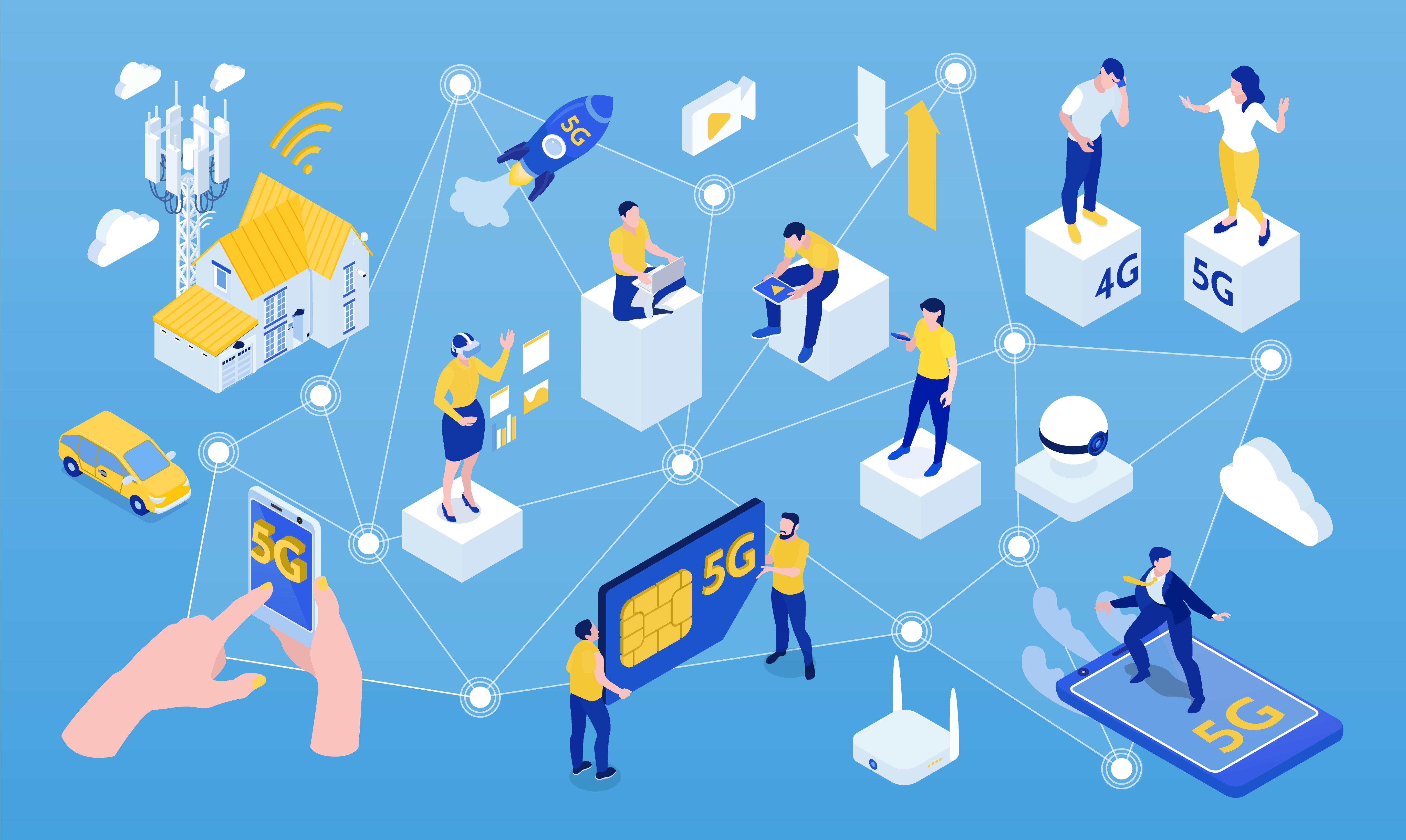 Cloud Solution
We offer Cloud Hosting Services. You can pick Google Cloud or Microsoft Azure cloud according to your preference.